Learn from a pastor with over 30 years of experience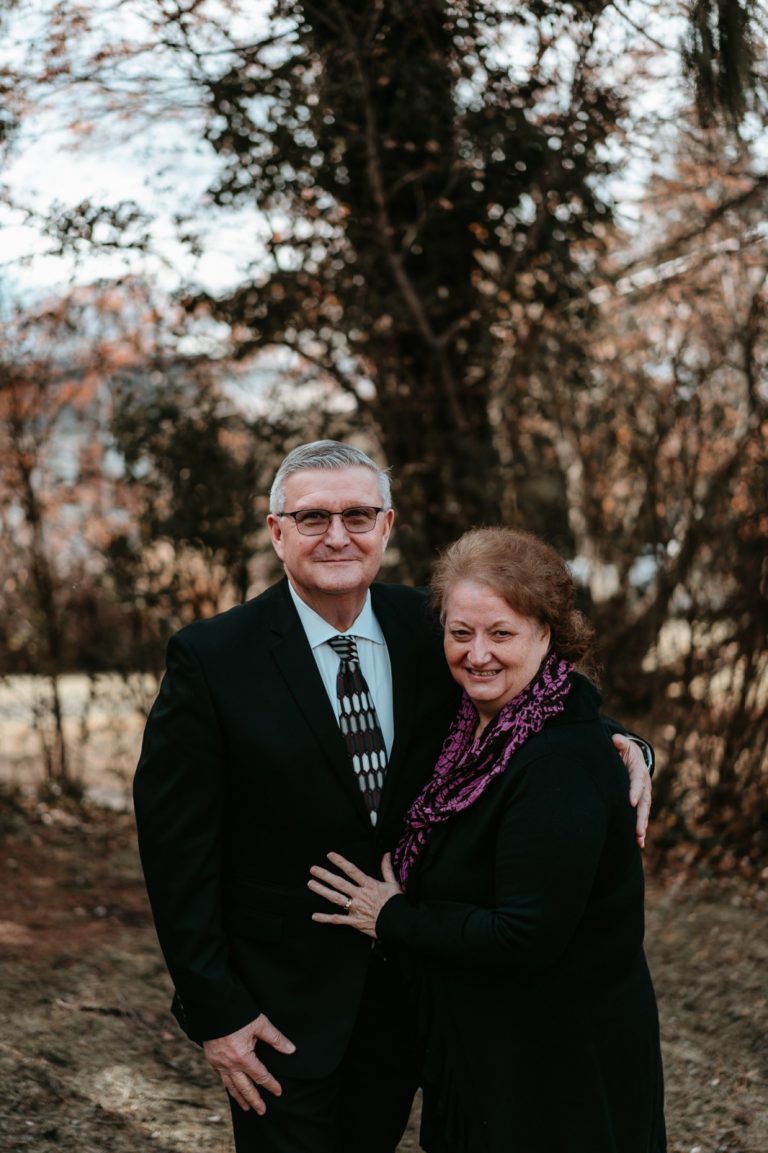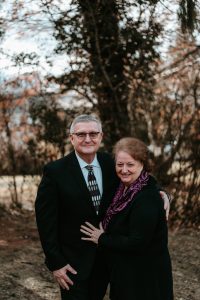 At Christ Community Church UPC, you'll be taught by Pastor Meeks, who has about 30 years of experience preaching the Word of God and is ordained with the United Pentecostal Church. In 1988, Pastor Meeks started holding services in his living room. As more people joined, more space was needed, so we moved to our current location.
Our church takes pride in having a community of believers with various cultures and backgrounds. But no matter how diverse we may be on the outside, we're all brothers and sisters in Christ. If you're looking for a loving community that will meet your needs, we invite you to join us. Everyone is welcome!